Robertson Bell baked it for Macmillan Cancer Support
Robertson Bell cake makers (and eaters!) went the extra mile to bake and eat their way through a mountain of deliciouness. Known far and wide for our "Fat Friday" metality our team is never one to shy away from a good bake sale, especially when its for such a worthy cause. As a team of foodies we hold regular bake sale in aid of Macmillan and make regular donations to the fantastic work they are doing.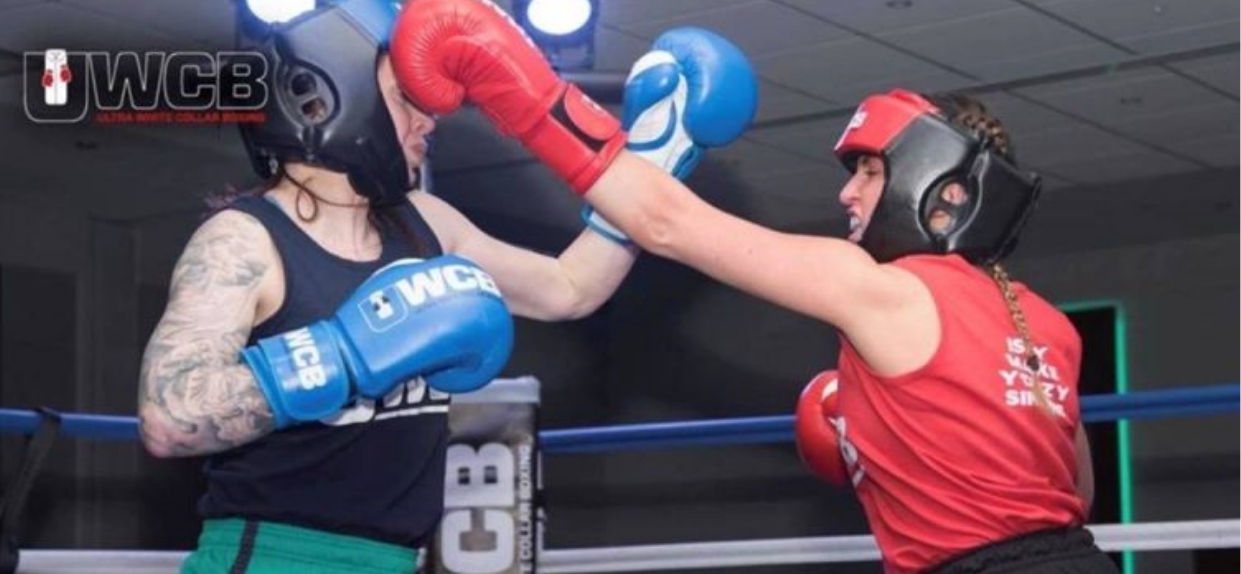 Issy Simons, Senior Consultant
Issy competed in the Ultra White-Collar Boxing match, an eight-week intensive boxing training programme. This consisted of multiple training sessions each week, covering cardio, weightlifting, technical boxing skills and sparring.
After a gruelling training period, Issy then had a match-up night to see who she would be fighting. A mentally and physically challenging experience, this really brought out the determination, ambition and drive that exists within Issy. In the first week of training there were 60 participants – but by the end, only 20 had the endurance to make it through.
Issy chose this particular event to raise funds for Cancer Research UK, allowing her to give back to a charity close to her heart. The team at Robertson Bell were fully supportive throughout the challenging programme, both through generous donations and going to watch the big fight!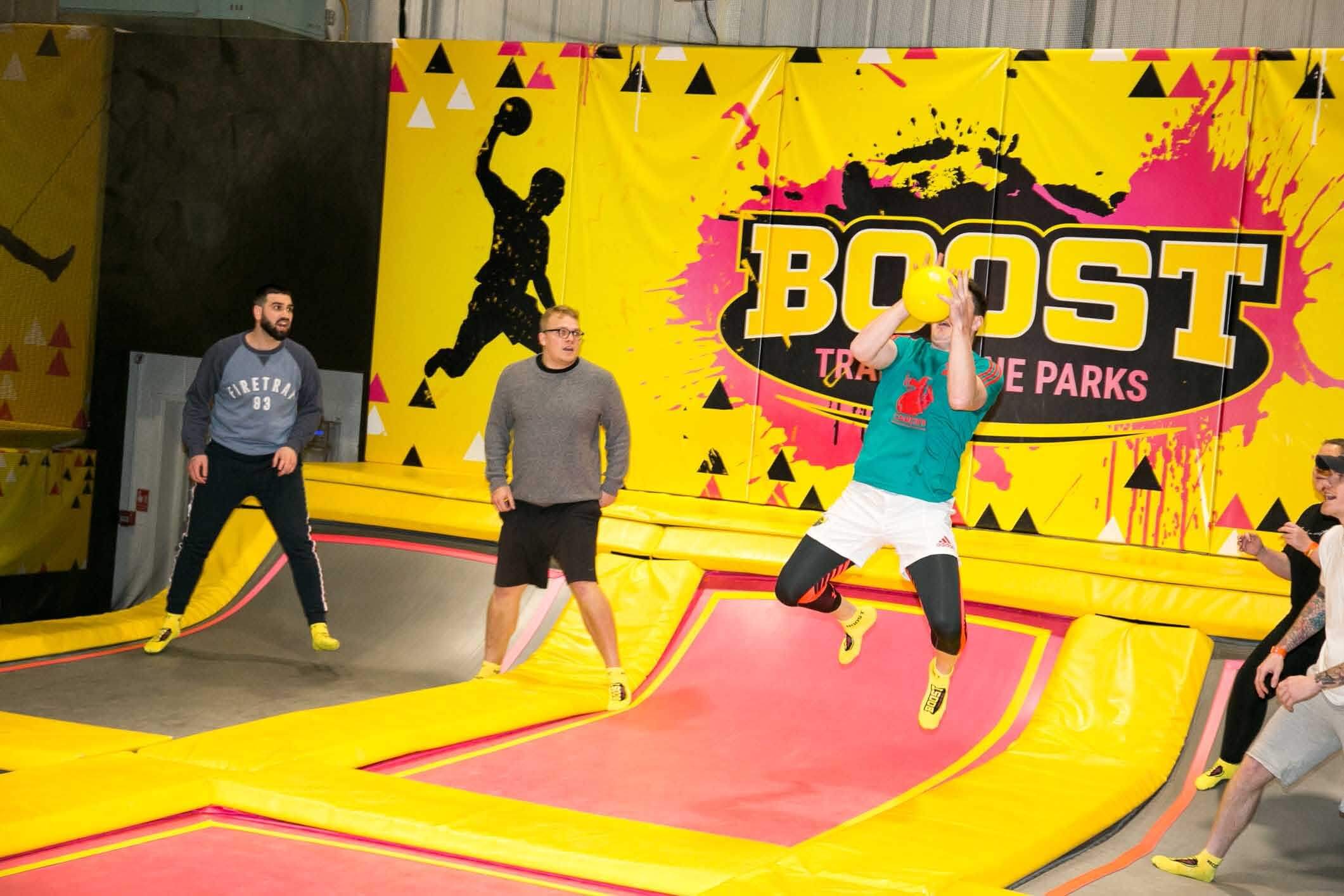 Matt Millar, Sales Director
Matt, along with another 15 colleagues, formed two teams to compete in a series of dodgeball tournaments. This was no ordinary dodgeball fundraiser though … it took place on trampolines!
There was healthy competition between the two groups, with Matt's team dodging, ducking, dipping and diving their way to the top spot! RB's other team of 8 secured third place – out of over 20 teams.
Matt organised for Robertson Bell to take part in this particular event to raise funds for Cynthia Spencer Hospice, a local charity in Northampton, supporting those with terminal illnesses. The charity receives no government funding and holds a personal family connection for Matt.
This was a fantastic corporate team-bonding event, with half playing and half watching and cheering them on. There was incredible team spirit and a great turnout from Robertson Bell!
Grace Delahunty - Business Operations Analyst
Grace took part in the Great Birmingham Run, completing the intense 13-mile course in two and a half hours. This challenge meant running for the first time since competing in long distance events at school!
Crossing the finish line, Grace raised money for in support of British Heart Foundation. The team at Robertson Bell made donations and checked in on her progress in the run up to the event, with Directors Stuart and Jax providing an additional donation!
Grace's belief is that it is often the case that donating your time, knowledge and skills rather than your money can prove just as valuable to charities and their work.