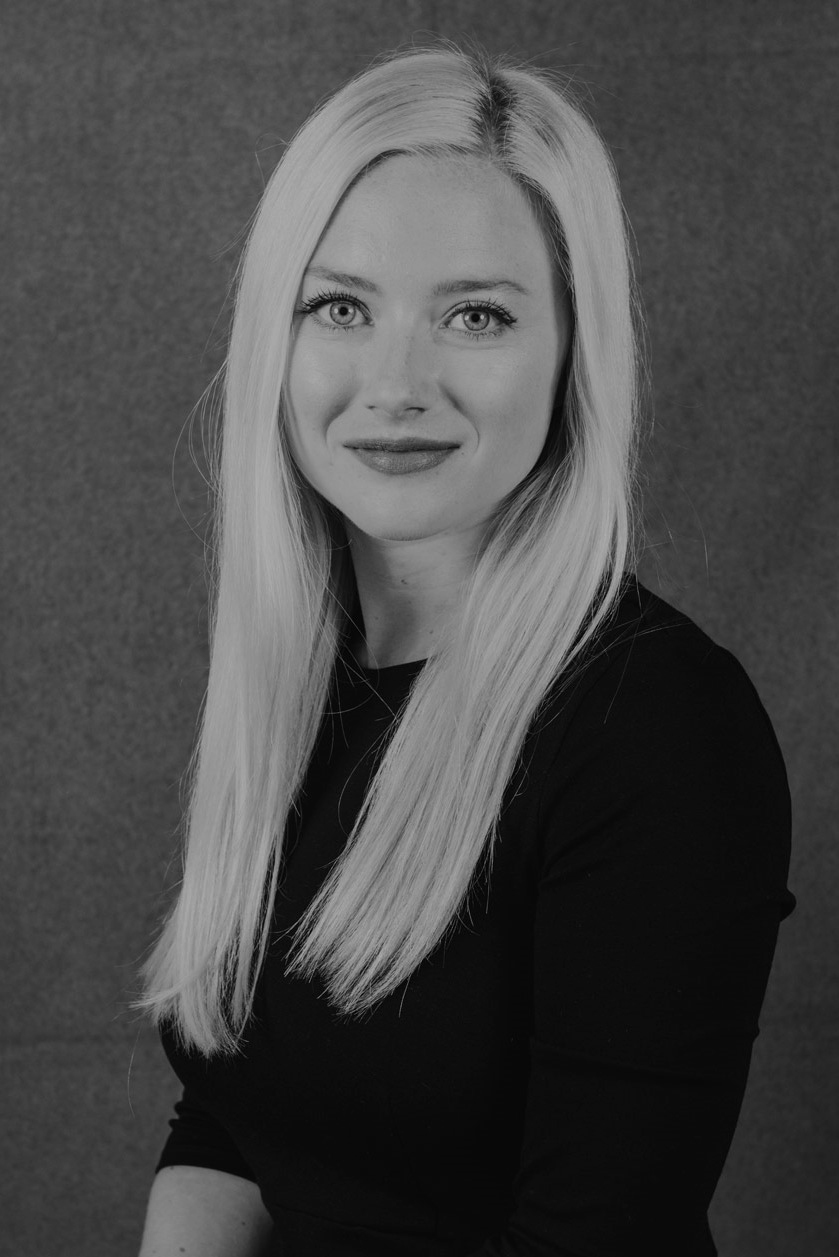 Author
Katie Wilson-Smith
This year here have been some shocking stories outlining the dramatic effect the pandemic is likely to have on the future of many charities and third sector organisations. The Institute of Fundraising, the NCVO and The Charity Finance Group have revealed that charities expect to lose almost half of their fundraised income at a decline rate of 48%.
High street closures have directly impacted charities from all walks of life across the UK, severely impacting an important revenue stream. Most charities don't have a huge online presence and many annual fundraising activities have also had to cease. With the London Marathon scheduled for later in the year, and many other activities cancelled, it's a hugely worrying time for charities.
At the same time, many charities are anticipating a rise in demand for their services, at around a 43% increase. Charities often fight battles behind the scenes for individuals and communities that most of us know nothing about, until we ourselves experience a trauma in our lives and turn to them for help. It's times like these where charities and their supporters appear ready and willing to listen to our fears and educate us and our families on how we can best steer through the storm. They provide the knowledge that we're not alone and give advice and support to get back to a new normal. 
At Robertson Bell we regularly place people in charities and have observed that people who work in the third sector share many common attributes. Typically, they have high levels of integrity, strong moral principles and a need to "giveback." They care about people, causes, disease and trauma. Compassion is a common thread that unites everyone who manages, works, volunteers and supports charities.
Now more than ever we must not turn our backs on them. The impact they are having and will continue to have is key to the ongoing healing and support of those that find themselves vulnerable, bereaved and unwell during these unprecedented times. There are many fantastic initiatives out there, with charities calling on people to donate the equivalent of a morning commute and a or coffee, or to take part in isolation or fundraising challenges at home. If you can, try to give to charities, and spare them a thought during these turbulent times, you never know when you too might need their help.
Share this article